Our History
Coming to you from America's heartland, Heartland Fresh Foods is a division of Ambassador Meat Distributors, Inc. – a locally-owned, independent company founded in 1972 that is continuing to build on a family tradition of nine generations of excellence.
Located in Kansas City, we're focused on providing the highest quality meat, poultry and seafood products to wholesalers, major supermarket chains, independent retailers, specialty catalogs, fine restaurants, caterers and country clubs worldwide.
Our number one priority is delivering freshness and quality in every product.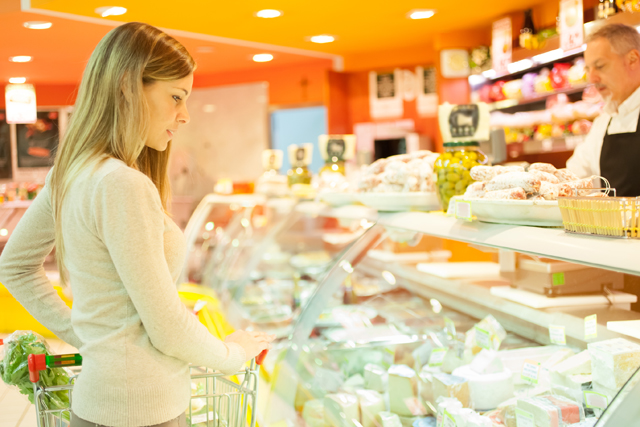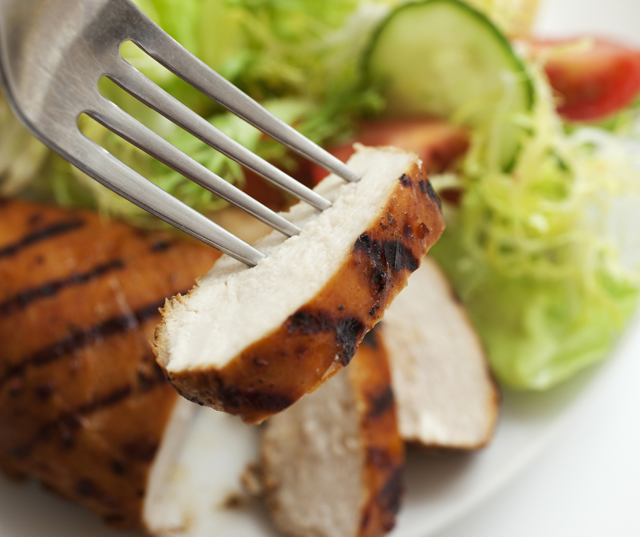 Innovation For the Future
Our long history of attention to detail and quality drives our product development. Every bite is chef created and chef inspired.
What sets Heartland apart is our ability to create innovative, custom products to capture the market. As trends, needs and tastes change so do we.
We offer a Case Ready product line, each with the variety and marketability you need to serve your customers' needs. From stuffed chicken breasts to pork sous vide, we stay on top of consumer trends and we add new products to the lineup all the time.
Ask us about our private-labeling services and you'll see the difference our in-house chef, Center-of-the-Plate Account Specialist and state-of-the-art equipment make in creating unique products, packaging and pricing.