Company Story
In 1973, Heartland Fresh Foods began an amazing journey with an absolute passion for great food made from clean and wholesome ingredients. The focus of our family-owned and operated business is in producing specialty beef, poultry, and pork products, both raw and fully-cooked sous vide. Utilizing the traditional "water-bath" sous vide method of cooking, we produce the most consistent, highest-quality products available. We're dedicated to producing hand-made products from authentic "scratch" recipes because we understand that there are no shortcuts to quality and that our family's reputation is in every bite.
As our business model developed over the years, we have seen our niche grow into becoming a valued business partner by supplying private label, direct-to-consumer brands with our extremely high-quality, innovative food products. Our integrity and professionalism is a key ingredient to our success and we value and respect our talented employees. Heartland Fresh Foods will always honor our promises and commitments and conduct our business honestly and ethically at all times. We believe that commitment to fair practices and high-quality products has made us a leader in our industry.
We're BRC certified – a global standard of excellence your customers can trust with confidence
Our customer service is second to none. Our highly trained skilled food professionals work hard to make sure you – and your customers – are completely satisfied
Our private-labeling service is seamless and personalized to meet your unique product specifications
We listen to YOU. Products that meet your high standards of taste, quality, variety, originality, marketability and profitability are our sole focus
At Heartland Fresh Foods, we work closely with our customers to create products that meet specific needs and, of course, comply with local regulations. We take great pride in the fact that our entire line of center-of-the-plate entrees, from our ready-to-cook, to our complete sous vide line, are ready made for the oven, stove top, or grill and provides restaurant-quality meals in minutes.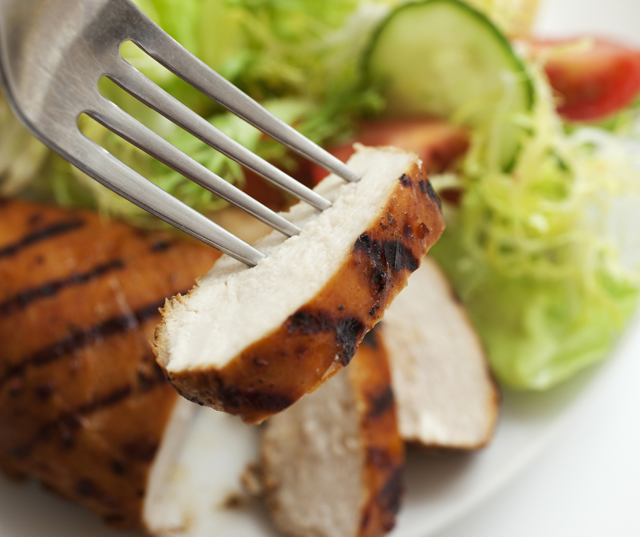 Mission & Vision Statement
MISSION STATEMENT
To be recognized as a successful organization that has an absolute passion and dedication to produce extremely high-quality, innovative food products for our customers.
OUR VISION IS TO BE KNOWN FOR
Our passion and dedication
Being honest and ethical in all dealings
Professionalism and integrity
A family-owned and operated business
A company that honors its promises and commitments
A place where employees are respected for what they do
A leader in high quality, innovative food products
Being a valued business partner